Main content starts here, tab to start navigating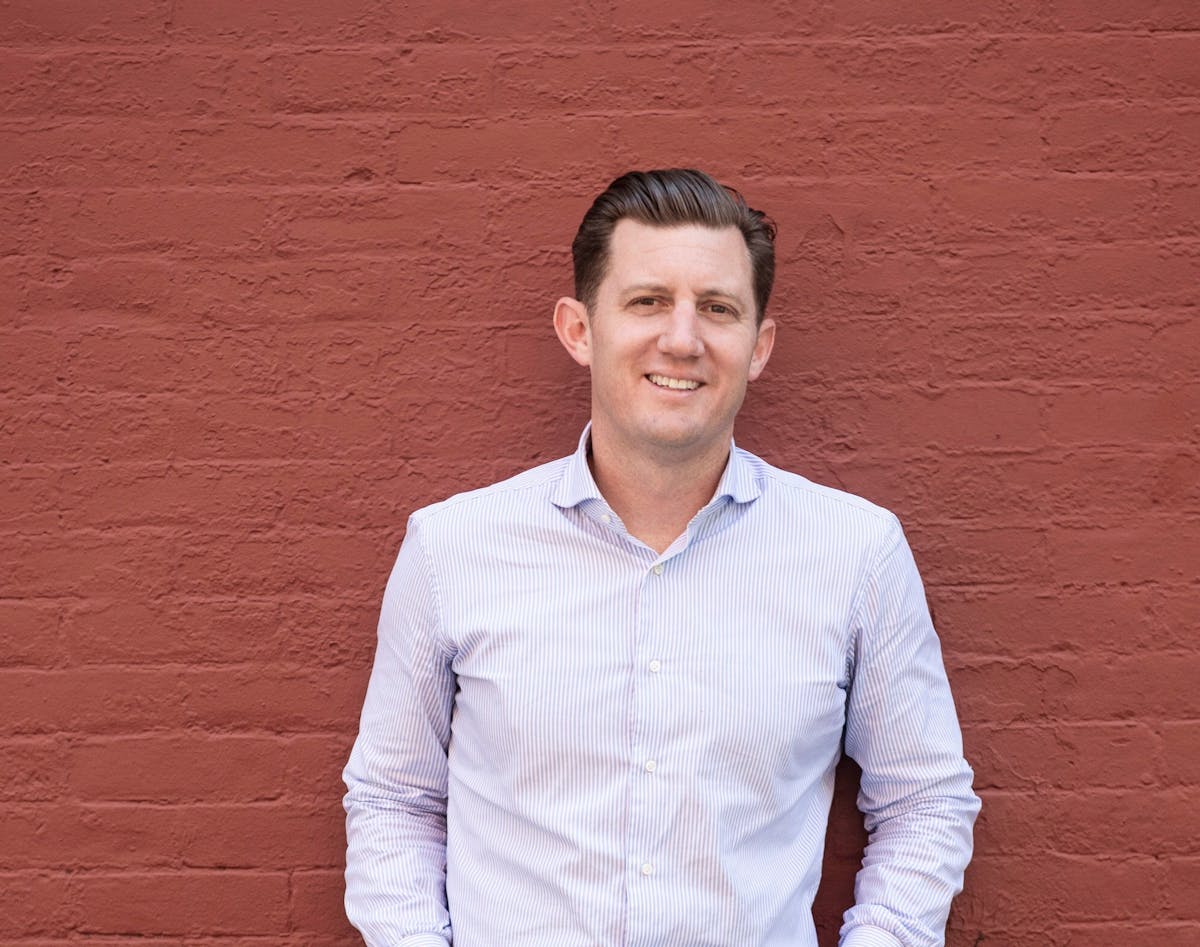 Sean Feeney
Co-Founder Grovehouse, Owner of Lilia and Misi
In 2014, Sean co-founded Grovehouse, a hospitality company in Brooklyn. It has produced two Italian restaurants in Williamsburg - Lilia & Misi- both of which received three stars from The New York Times. Most recently he launched MP, an Italian Specialties Company that aims to create inspiring at home dining experiences.
With fresh eyes on the industry, Feeney has become a highly regarded, innovative restaurateur by emphatically challenging the way things have always been done. Finding the perfect balance between art and commerce has allowed an exciting young company to help make everyday a good day. Sean sits on the board of the Food Education Fund , a non profit organization supporting NYC high school students through experiential learning in culinary arts , hospitality , and entrepreneurship. Feeney is a co-founding member of the Independent Restaurant Coalition (IRC) & Relief Opportunities for All Restaurants (ROAR), both started during 2020 to help save the restaurant industry and protect those who work in it.

Until 2019, Feeney enjoyed a 16 year career in the finance industry as a credit trader at Goldman Sachs and investor at Anchorage Capital Group. Prior to graduating from the University of Virginia, Sean grew up on the Jersey Shore where his passion for food, desire to take care of others and obsession with restaurants began. He currently lives in Williamsburg, Brooklyn with his bride Maria and their 3 children.