Main content starts here, tab to start navigating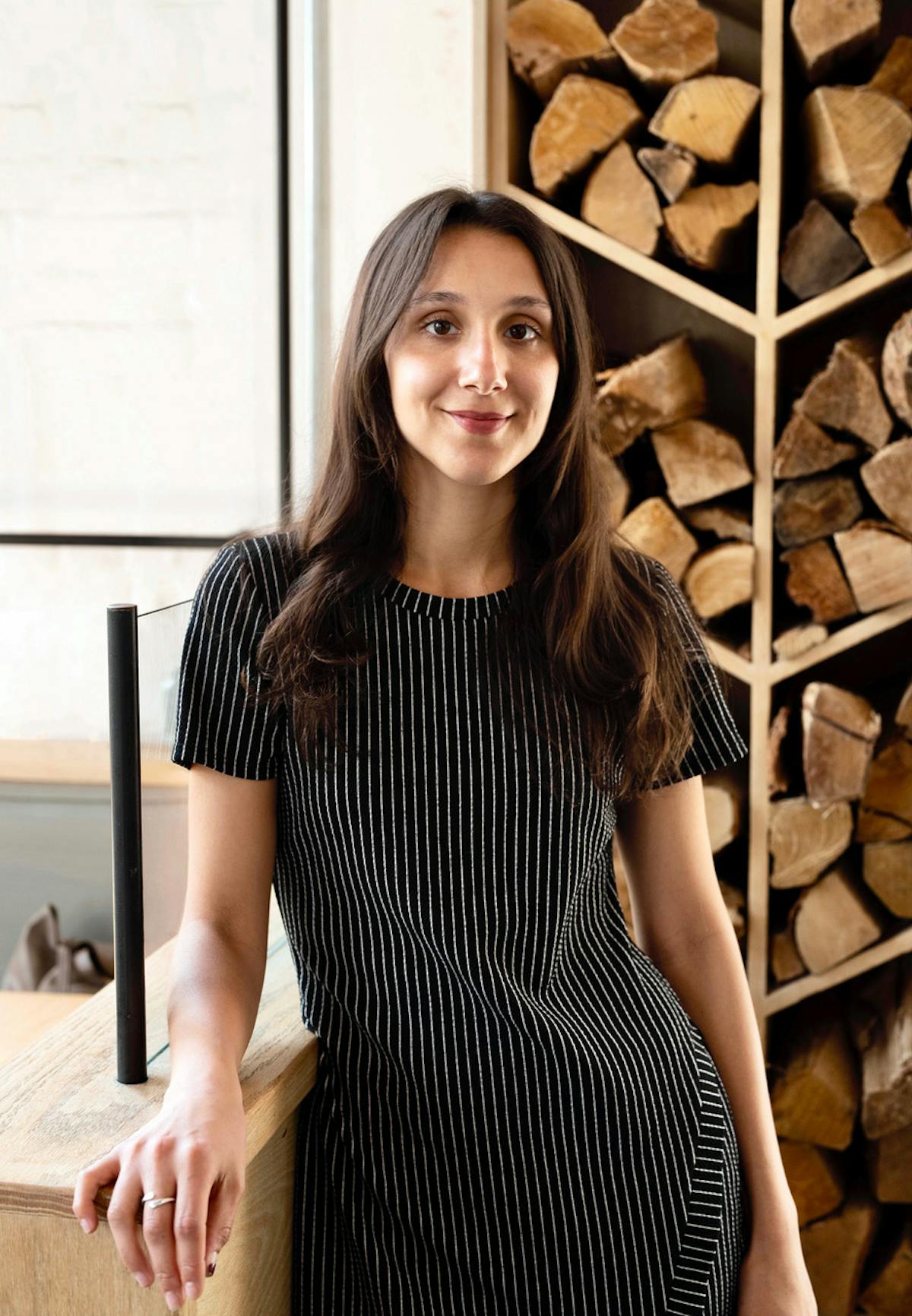 Gaby Scelzo
Social Media Community Manager
What was your first job in the restaurant industry?
I took a class in college that required everyone to stage at a restaurant for at least 40 hours. I charmed my way into the kitchen at Gramercy Tavern, where I spent mornings in the bread room and evenings on the pastry line.
What are you inspired by outside of restaurants? How do you channel that inspiration at work?
All of the books, movies and songs that scare me, make me laugh or leave me crying. They push me to produce things that move people and stir up their emotions the same way.
What's one ingredient you can't live without?
Salted butter.
Favorite comfort food/meal/snack?
The center of a cinnamon bun.
What's your coffee order?
The coffee I make at home is my favorite kind. I brew a mix of caramel and hazelnut beans from Dunkin', then add a ton of vanilla creamer.
How do you manage stress?
I go to Brooklyn Bridge park and jog it away.
What's been your favorite memory this year?
Meeting French pigs on a farm near Paris.