Main content starts here, tab to start navigating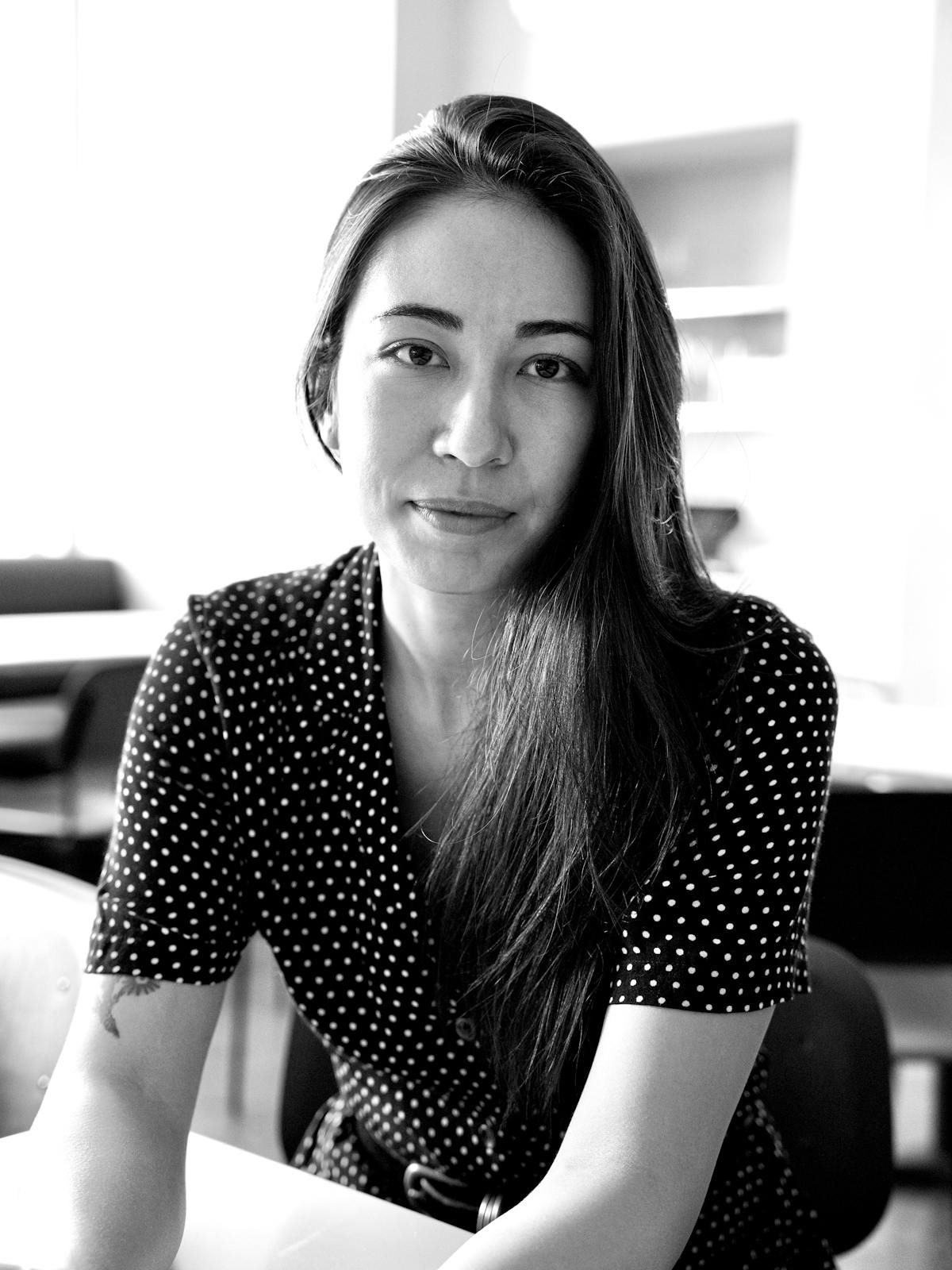 Eliza Christen
Director of Operations and Hospitality
What was your first job in the restaurant industry?
My first restaurant job was during college in Champaign-Urbana, where I started off as a host. The camaraderie of getting through the ups and downs of service together with a team was the aspect that really got me hooked. That convivial environment is something that I look to recreate every day, no matter what role I am in.

What are you inspired by outside of restaurants? How do you channel that inspiration at work?
I am always on the lookout for visual inspirations, and I love finding simple beauty in many forms - cut flowers, design, furniture etc. Its exciting for me to take the same critical eye to the details of service!

What's one ingredient you can't live without?
Lemon.

Favorite comfort food/meal/snack?
Baguette + butter.

Strongest trivia category?
Science!

How do you find your "calm'?
Sticking with a daily routine as much as possible. Even 30 minutes of morning rituals (making a cappuccino, working out) sets me up to be more intentional with my day.

How do you manage stress?
It's a work in progress. Identifying and isolating sources of stress is a big one. So is figuring out how to communicate them.