Family Meal: "The Boys"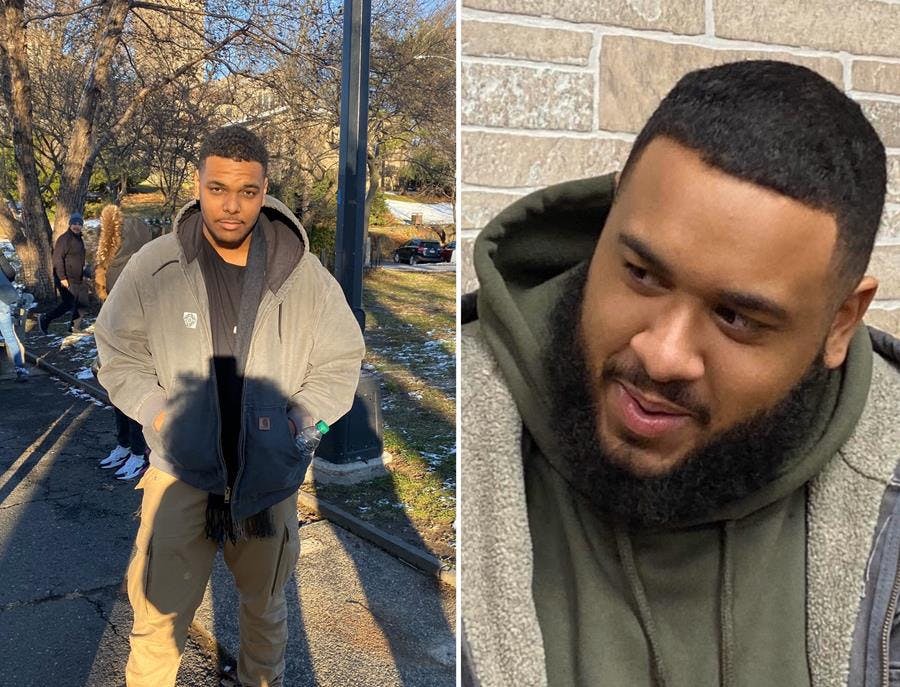 Abraham Reyes & Amado Toledo, "The Boys" of Lilia
One day in the spring of last year I heard Abraham, then a high school junior, playing the piano at Lilia Beach. After asking him a few questions I offered him a summer job. He asked me if his cousin Amado could have a job, too. Even though I had no idea what they would do, without hesitation "the boys" were hired. I had a good feeling. They cleaned, they washed dishes, they ran food, they made pastries, they matured, they thrived, and they smiled while doing it all. That piano has created so many great memories for us, but adding Amado and Abraham to our restaurant family has been my favorite. — SF
It's hard to remember a time before Lilia. Working there was our first real job, our entry into adulthood. When things are good it's hard to remember the struggles you went through to reach a point of peace and happiness. We didn't think we would stop working at Lilia anytime soon. Everyone was gearing up for the patio season, definitely not a global pandemic. But, the storm cloud that is COVID-19 made its way here. Everything started to move quickly, everything was uncertain. Then on March 15th, we got the news: all restaurants and bars were to be closed in the state of New York. We didn't believe it, we checked four times to make sure the news was real. When we finally understood, a wave of sadness came over us.
Yet when we started packing the restaurant up, we felt more connected to everyone than ever before. And we started to wonder: When would we see our colleagues again? Will we ever set foot in this restaurant again? How is the world going to change? We are still asking these questions. Over the past year, Lilia has matured us into the responsible young adults we are today. And for that, we are eternally grateful for everyone who makes up the Lilia family.

Best,
The Boys