Vol. 1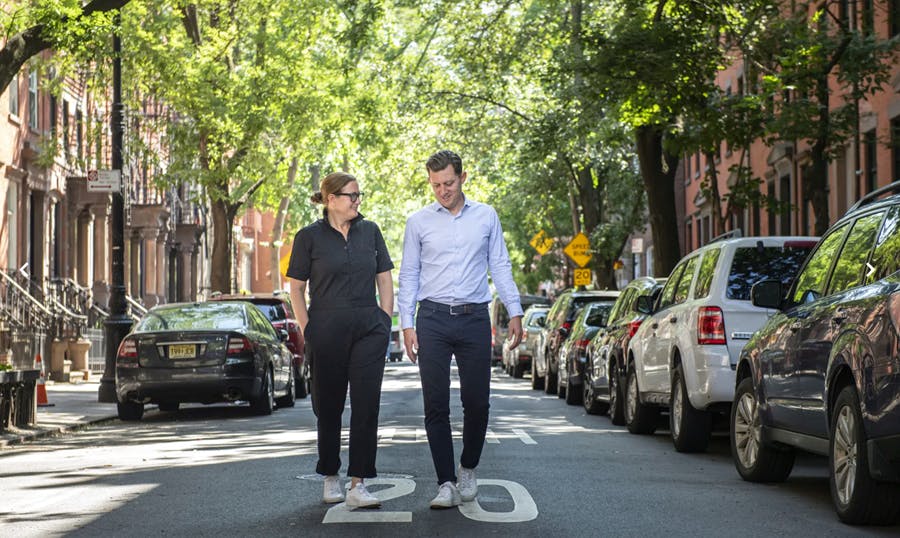 Photo credit: Evan Sung


Welcome to QB, a monthly newsletter from Grovehouse, the hospitality company we founded in 2014. We want it to inform, educate, inspire, and feed you. We'll tell our stories, share our passions, and communicate what we're creating, serving, eating, drinking—and where we love doing it.

QB stands for Quanto Basta, which translates to "just enough" in Italian. We believe the most important ingredient is the one left out. For us that has meant at Grovehouse we always keep things simple, know that less is more, and try to achieve balance while getting the most out of each part.

We hope you enjoy QB, and that it helps make your day a good one.

QB,
Missy Robbins & Sean Feeney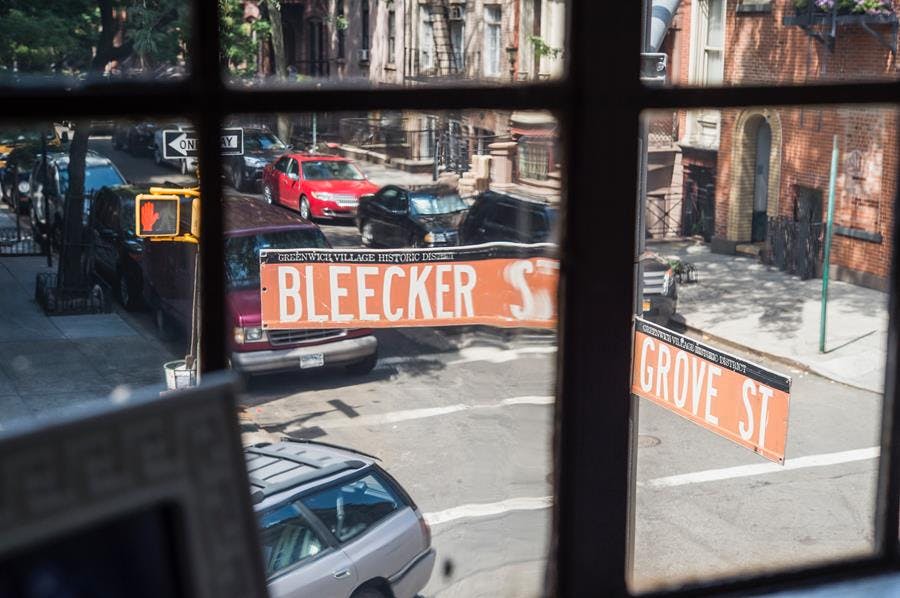 Photo credit: Evan Sung
In 2009, Missy and I met as neighbors in a West Village townhouse that consisted of only three apartments. Over the next five years under that shared roof, our relationship evolved; we became friends, family, and ultimately business partners. The main catalyst for our connection was a shared love of creating and hosting dining experiences for those closest to us. We'd cook for each other (ask Missy about my Bolognese!), with each other, and for our community of loved ones.

Once it was decided that we'd open a restaurant together, our pursuit to welcome every person who walked through our doors with the utmost warmth became the foundation of our company. The goal of Grovehouse is for every person, guest, or team member that enters our doors to leave fulfilled and happier than they were before they arrived.
— SF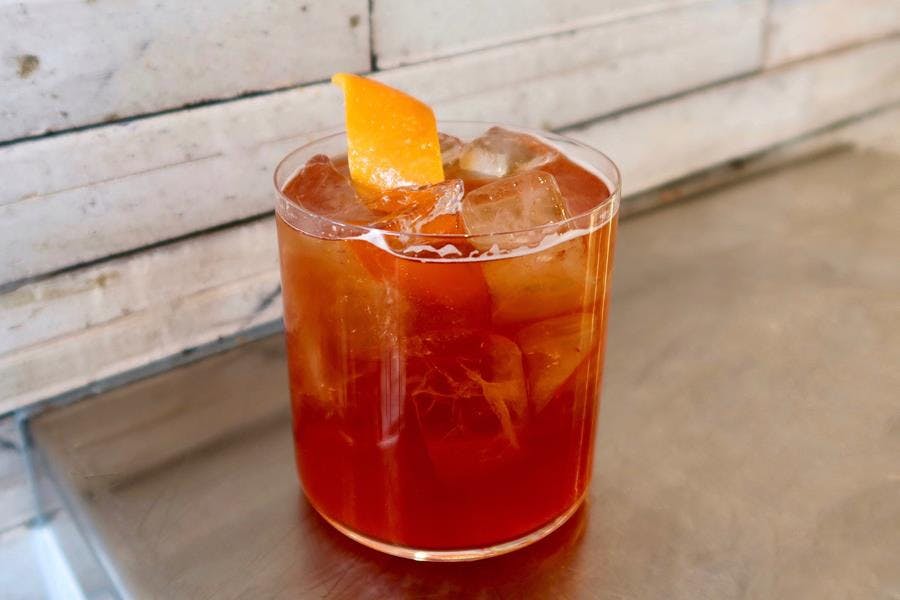 Photo credit: Rachael Lombardy
Italian food and wine first charmed me while working at a restaurant in college. Even as my new hobby was just beginning to blossom into a career choice, I realized that I had to get to Italy, work a grape harvest at a winery, and be immersed in the culture. What struck me was the Italians' instinctual way of consuming wine, how it is so much more than an alcoholic beverage, but an indispensable part of any social gathering. Traditions in local winemaking coupled with a common spirit of openheartedness results in the pride and conviviality that surrounds the Italian dining experience.
This is the inspiration for the programs at Lilia and Misi, where beverages are chosen as essential parts of the meal, from aperitivi to orange wine, chilled reds, Champagne, and digestivi. So bring in the new decade with a low-ABV beverage—vermouth with a splash of soda—and cheers to finding our new favorite drinks in 2020!
— Eliza Christen, Grovehouse Beverage Director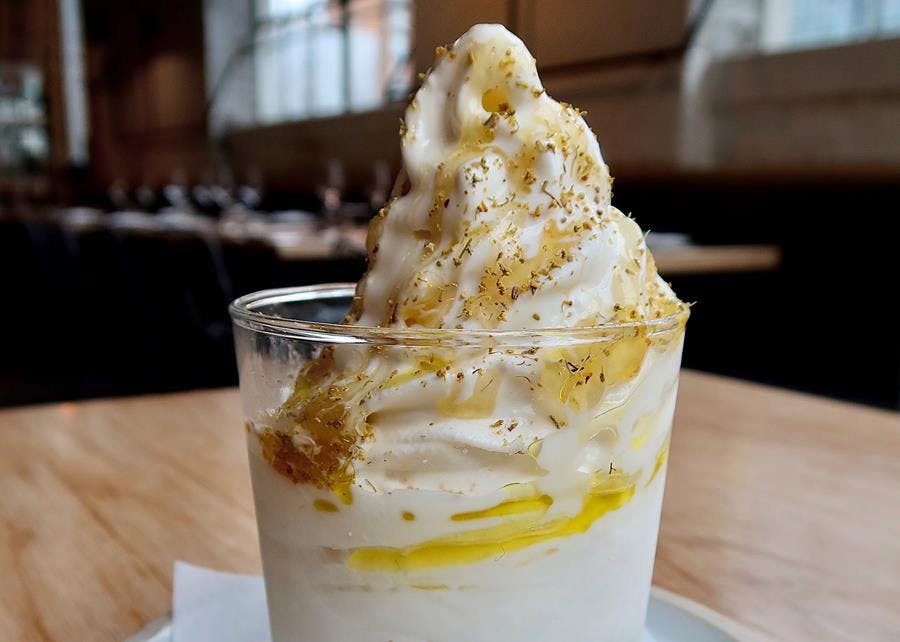 Photo credit: Rachael Lombardy
If you know me or my cooking and have been to Lilia or Misi, then you know I have a special affinity for fennel in all forms. Raw, roasted, grilled, in my soffrito, the seed, the fronds. But, my greatest love is for fennel pollen—or as it has been named in our kitchens—magic dust. There remains to be a bit of mystery surrounding fennel pollen, especially where it comes from. It is harvested from the flowers of the fennel plant and is considered a delicacy of sorts because of how difficult it is to collect. It takes a lot of flowers to yield a very small amount. The flavor, while similar to anise and licorice, is both sweeter and more delicate and floral. Traditionally, fennel pollen is used on roasted and grilled meats, but I like to take it further. I sprinkle it on vegetables, pastas, fruits, and most famously, on soft-serve gelato along with honey, olive oil, and sea salt (now commonly known as the Italian Job). While I love sweets, I always seek balance. Fennel pollen adds just a hint of savory, and an element of surprise to something otherwise familiar.
— MR
P.S. Stock up on fennel pollen here.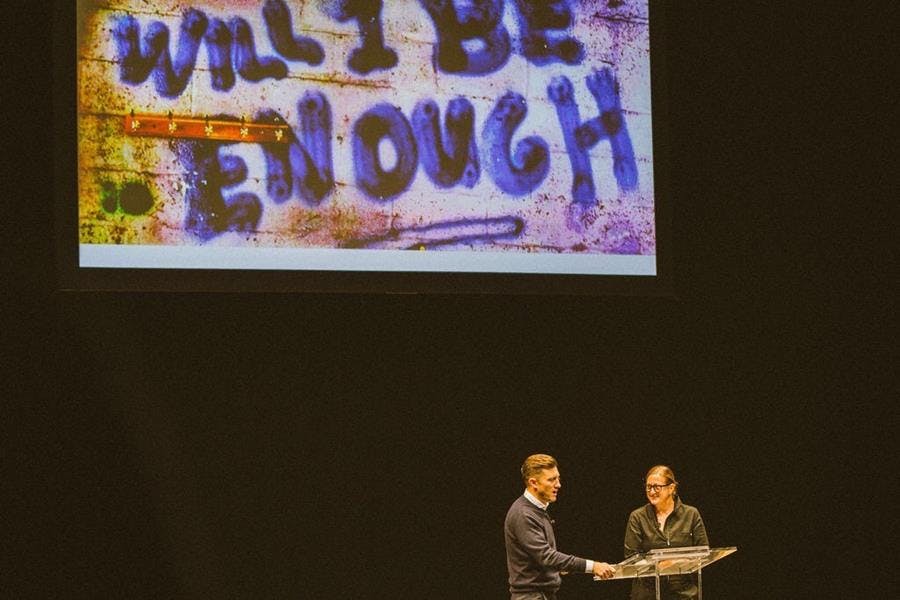 Making dinner, or going for a run? Tune in to Lilia's latest playlist: "Biscotti Gotti"
In other news...

Watch this video of Missy and Sean telling the unexpected story of their life-changing partnership. [The Welcome Conference]
Lilia, Misi, and Chef Missy are examples of how "New York's food world became more thoughtful, more vibrant, and far more enjoyable" this decade. [Grub Street]

If you're liking QB so far, spread the love by forwarding it to your friends. We'd love to hear any feedback you have.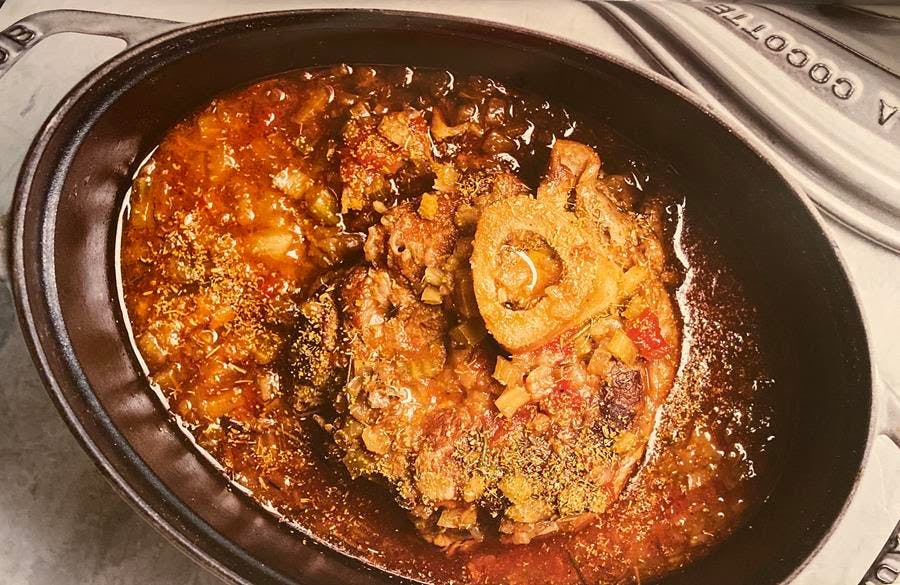 Photo credit: Evan Sung
braised osso buco, fennel soffritto
This dish has been a staple at my restaurants for a long time, but it was only during my time off that I actually had the time to make it at home for friends and family. This dish is what I turn to first when I'm in the mood for something hearty and warming. As is evident from this book and my restaurant, I have a real fondness for fennel and this dish celebrates it in many forms. The braising liquid and the fennel soffritto combine to become the sauce. It is so satisfying and delicious that I never feel like it needs anything else, but feel free to serve this with creamy polenta, braised greens, or even chicken fat potatoes.
— From Breakfast, Lunch, Dinner...Life! Recipes and Adventures from My Home Kitchen by Missy Robbins with Carrie King/Rizzoli Publishing.
Don't forget to share your osso buco on Instagram by tagging @missyarobbins and using the hashtag #KeepItSimple.