Grovehouse Family Recovery Plan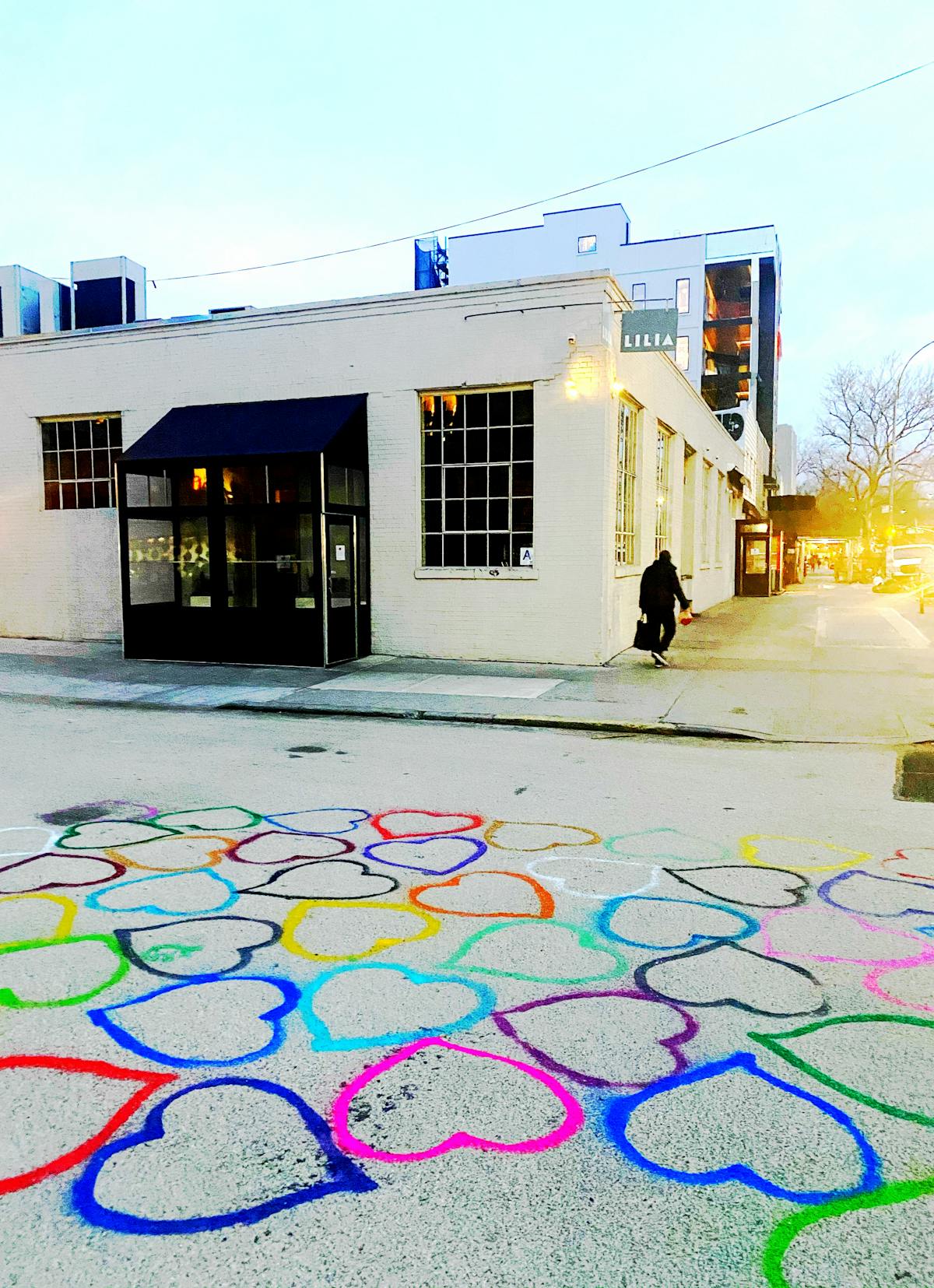 To our Grovehouse community,

We hope that you and your families are healthy and safe during this difficult time. As many of you know, we have temporarily closed our restaurants Misi and Lilia and halted operations at Misipasta in order to protect both our team and our guests.
Please take a moment to watch this video from Sean or find the transcript below.

When we did the unimaginable, telling the people who mean the most to us that their wellbeing was no longer safe inside of our doors for the foreseeable future, our hearts were broken because we knew that their financial security would no longer be assured.

Most of our team members live paycheck to paycheck and cannot wait for a government bailout. We currently have 200 family members facing the grim reality of existence. Only a foolish optimist can deny their current outlook. For all of us right now, the only concern should be to provide for those don't have enough. These are people who want to work, who will return with the biggest smiles on their faces when it's safe to serve again. But they need a bridge to get there. That bridge can be built in a number of ways, but the necessary tools must include compassion, empathy, creativity, and money.

On March 16th, less than 24 hours after our restaurants closed, we announced The Grovehouse Family Recovery Plan. Immediately, our entire staff was paid in full for their weeks' work through 3/15. We temporarily laid everyone off so that they could seek unemployment benefits and we offered every single one of them their jobs back once we're able to reopen our doors. We also offered to pay 100% of the paid time off and sick leave they would have accumulated throughout 2020. Anyone who was receiving healthcare will be covered through April at least. Finally, we granted continued free access to Burn x Grovehouse, our health, wellness, and development program.

Most importantly, we launched the Grovehouse Family Fund. This is how we are raising money from our community for our teams. The forced closure cut the entire Grovehouse staff's income by at least half. Grovehouse Family Fund is a way for us to make up some of the difference while we cannot operate. We are asking you for your shoulders to support our teams now more than ever.

Lastly, we made the very easy decision to give every member of our team who stays with us throughout this crisis and the calendar year the opportunity to share in our profits once we can get back to doing what we love, serving and feeding you. We feel this will give everyone excitement to look forward to during this difficult time.

Our restaurants have been a success in every way success can be defined. Misi and Lilia have brought indescribable joy to our lives because of the joy they have brought to so many other lives. The magic created inside of our spaces night after night is because of the people we get to work with, the people who serve you. They are proud to be valued members of a team that is greater than the sum of its parts. The power and strength of that whole are how we have always and will forever measure our success. Our team needs broad shoulders right now. Please help make their day better.

Our mission at Grovehouse is to create inspiring dining experiences to help make every day a good day. To do this we invest in each other, we keep it simple, we think different, and we always try to make it better tomorrow. We don't plan on doing it any other way, even in our darkest moment. Here at Grovehouse we spread love, its the Brooklyn way. We cannot wait to prove it once again when we get to welcome you back into our restaurants. We live in the greatest city in the world and New York City always comes back.

Thank you all for your continued love and support. It means the world to us.

The heart of hospitality is too big to fail.
QB,
Sean & Missy