Family Meal: Aaron Diener's "XO" Sauce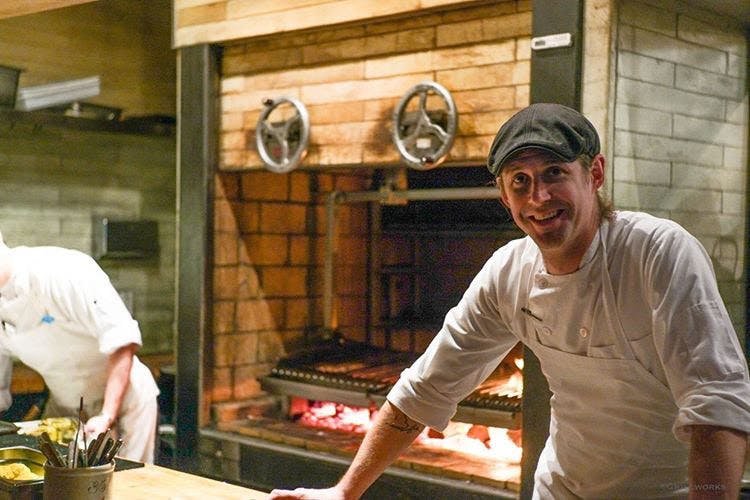 Aaron Diener, Chef de Cuisine at Lilia
After culinary school, Aaron cooked in Chicago at Wrigley Field's stadium club before moving on to Spiaggia, where he worked under Chef Missy for over six years. Several other kitchen stints in the Midwest followed suit and then came New York, where he worked the grill at Lilia when it first opened and eventually became the chef de cuisine. When he's not in the kitchen, he loves to fish, ride his bike, and spend time with his wife.
My "XO" Sauce
337g thinly sliced shallot
50g thinly sliced garlic
13g gochugaru or marash pepper (can substitute chili flakes)
437g neutral oil
Put oil in a pot deep enough so it won't splash out, add shallots and cook until golden brown. Remove and place on paper towel. Add garlic and repeat the same process. Turn the heat off, add chili, let it sit in the oil for up to one hour, then strain through a cheesecloth. Mix garlic, shallot, and pepper together and cover them with the same oil. The XO can be left out at room temp and you can put it on almost anything.